Machinery & Investment
Quinn Groundworks have invested heavily in our plant and machinery fleet to ensure our clients and workforce can achieve the best output and results possible.
Our fleet contains excavators from 1.5 - 20 tons to ensure we always have the correct plant machinery for any project.
Our dumpers range from 1 to 10 tons to ensure that we can offer any package, from large earthworks to external completion works or works with restricted access.
We have invested of £1.5m over the past 12 months in Hitachi excavators & Thwaites dumpers with full 'service plans' to ensure that our fleet is in good working order and fully operational at all times.
We take pride in our investments and operate a three year plant turnover plan to ensure that we always have the best, most up to date equipment available.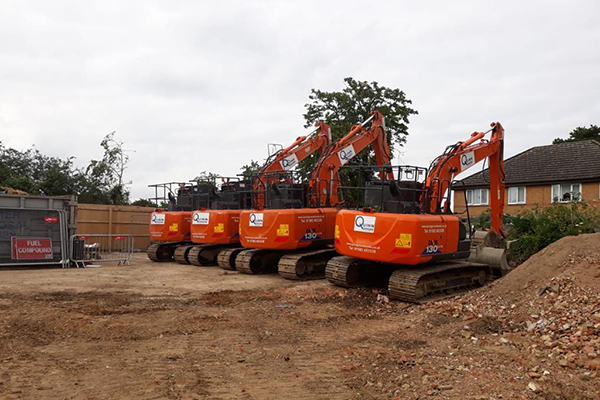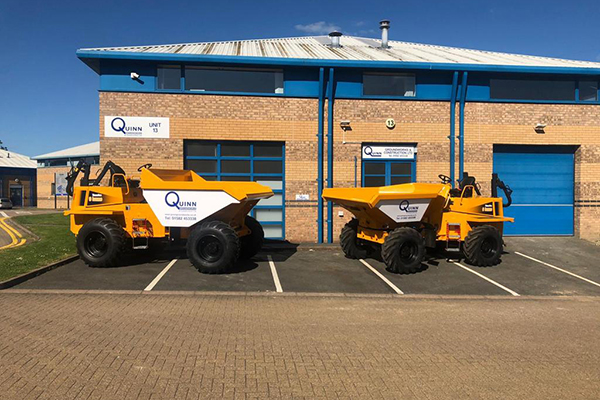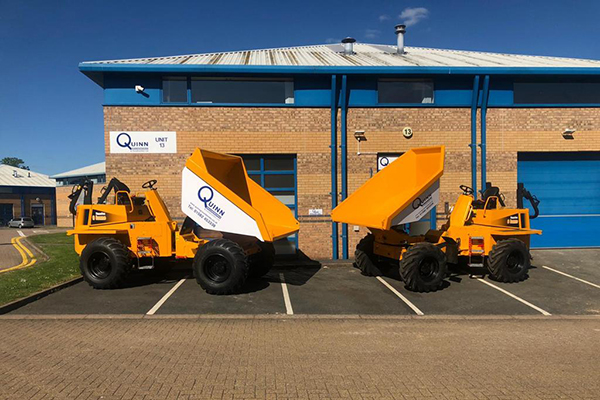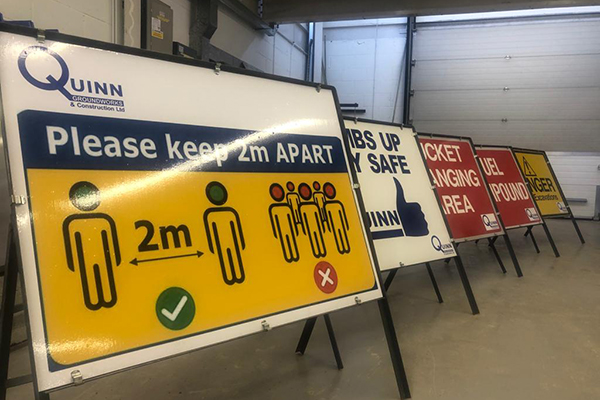 KEY INVESTMENTS
£1.5m investment in Hitachi Excavators & Thwaites Dumpers
Excavators from 1.5 to 20 tons
Dumpers from 1 to 10 tons
Investment in continous fleet service plans
3 year turnover in plant machinery